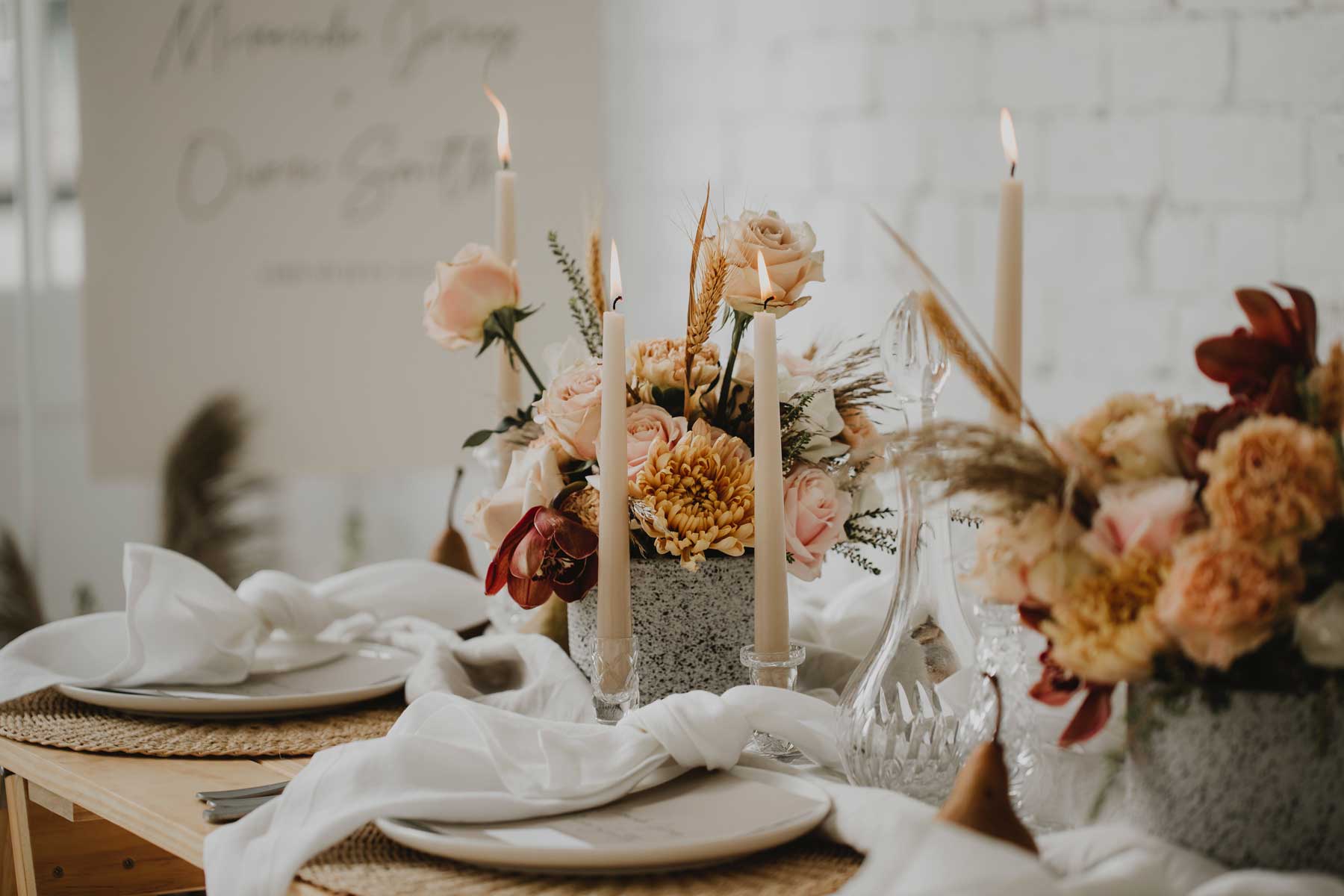 Equipment Hire
Hire or purchase from our ultimate collection of event accessories
Event hire products
Add a touch of elegance to your event
The Revelry are experts in weddings, engagements, birthdays, baby showers, celebrations, corporate events and more! No matter how big or small your gathering, we can exceed your expectations! And we have the ultimate range of event accessories to hire or purchase.
We can bring every detail of your event together – or simply hire you the items you need – from the practical to the pretty.
We provide stylish and high quality event accessories for hire, including:
● cutlery, plates, glasses and placemats
● candlesticks and tealight holders
● tablecloths and napkins
● brass and crystals vases
● festoon and fairy lights
● carpet runways
● furniture props
Event hire products

Events, Hire, Gifts
We have what you need for your private or corporate event in the Coromandel and Auckland. Talk to us about your special occasion and we'll provide expert advice on what you need to hire.
We are looking forward to making your event a heartfelt celebration to remember. Contact us now.