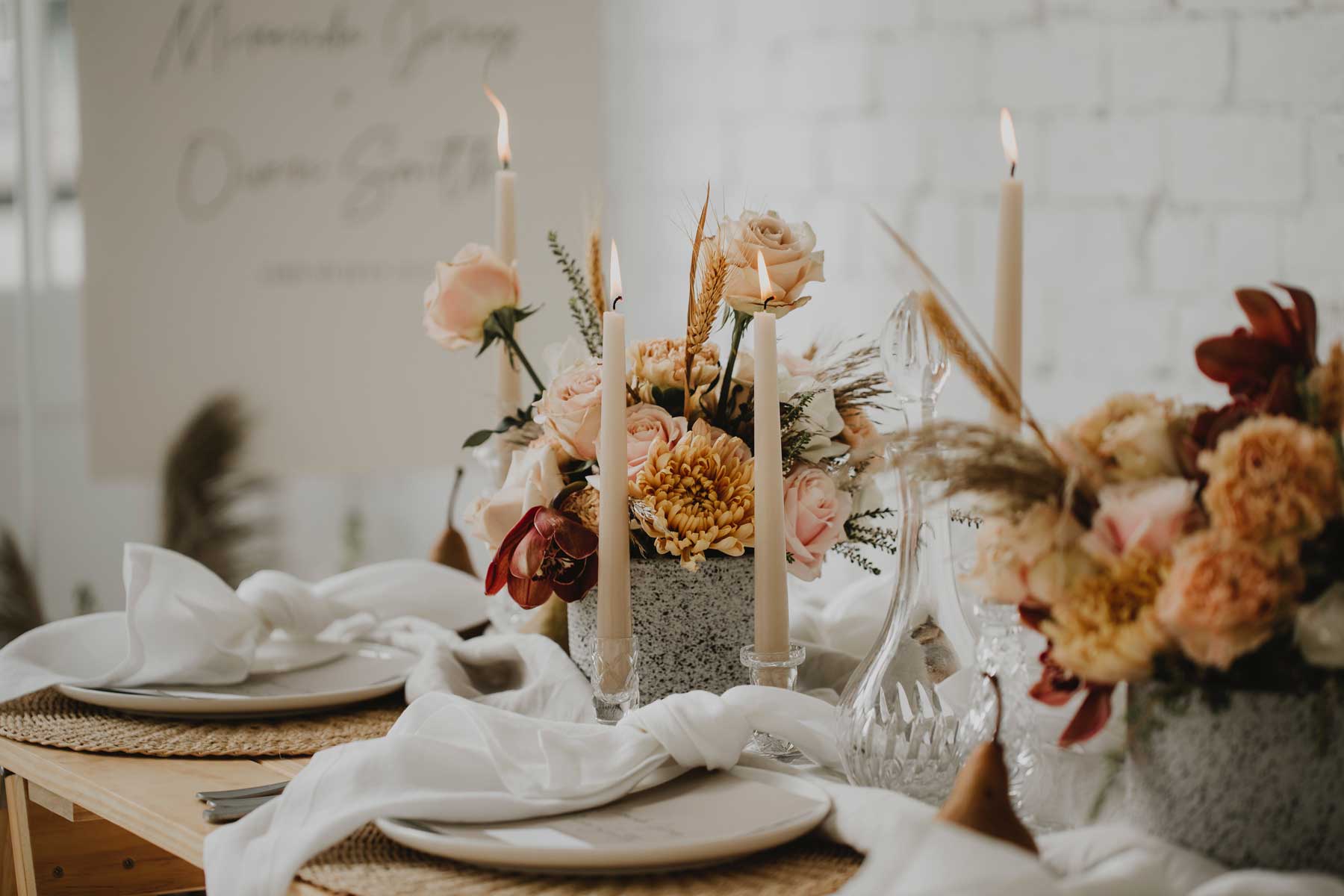 Creating Events You'll Cherish Forever
Share your dreams with The Revelry – and we'll do the rest.
Planning an event for yourself can be stressful. It's hard to enjoy your celebration if you're thinking about lighting, cutlery, chairs or party favours. Luckily, you don't have to do that. Trust The Revelry to take care of all the details. Come to us with a seed of inspiration and let us plan and execute every detail – while you focus on making memories.
The Story of The Revelry
Throwing a great celebration is in founder Jane's blood! Right from a young age, she has embraced any excuse to bring her friends and family together in any setting, at home, on the back lawn or deck, down at the local park, or at a hired venue … bringing people to celebrate life, being grateful, and enjoying company of others and delicious food, and drink has all been special for Jane and the team at The Revelry.
Jane has had an illustrious events career both locally and abroad. Growing up in the Hawke's Bay, she developed a love for beautiful settings - that love took her to prestigious events positions at the Centre Court Debentures lounge at Wimbledon, Buckingham Palace Garden Parties, and many corporate events across London and the USA.
Back in NZ, Jane has worked in Corporate, and with her own Company, working with NZ Fashion Week, Chicks at the Flicks, NZ Polo and many other events nationwide.
She has two degrees from Victoria University in Commerce and Administration, majoring in marketing, and also holds a Tourism and Services Management degree with a focus on events and sustainability.
Jane builds connections with everyone she meets, and exceeds expectations with her attention to detail and project management capabilities.


Why Choose The Revelry?
We're a one-stop service provider for everything you'll need to make your Coromandel - or Auckland-based event incredible. Not only that, The Revelry are as flexible as you are unique. We can create a small, special event at home, or a wedding to remember at a large venue – and everything in between.
Let's Get Started on Your Event
Join The Revelry mailing list for tips and inspiration, view our portfolio of fabulous events online or follow us on Instagram and Facebook – and start dreaming about the magic we could help you create. When you're ready to get started, give Jane a call on 021 713 093.